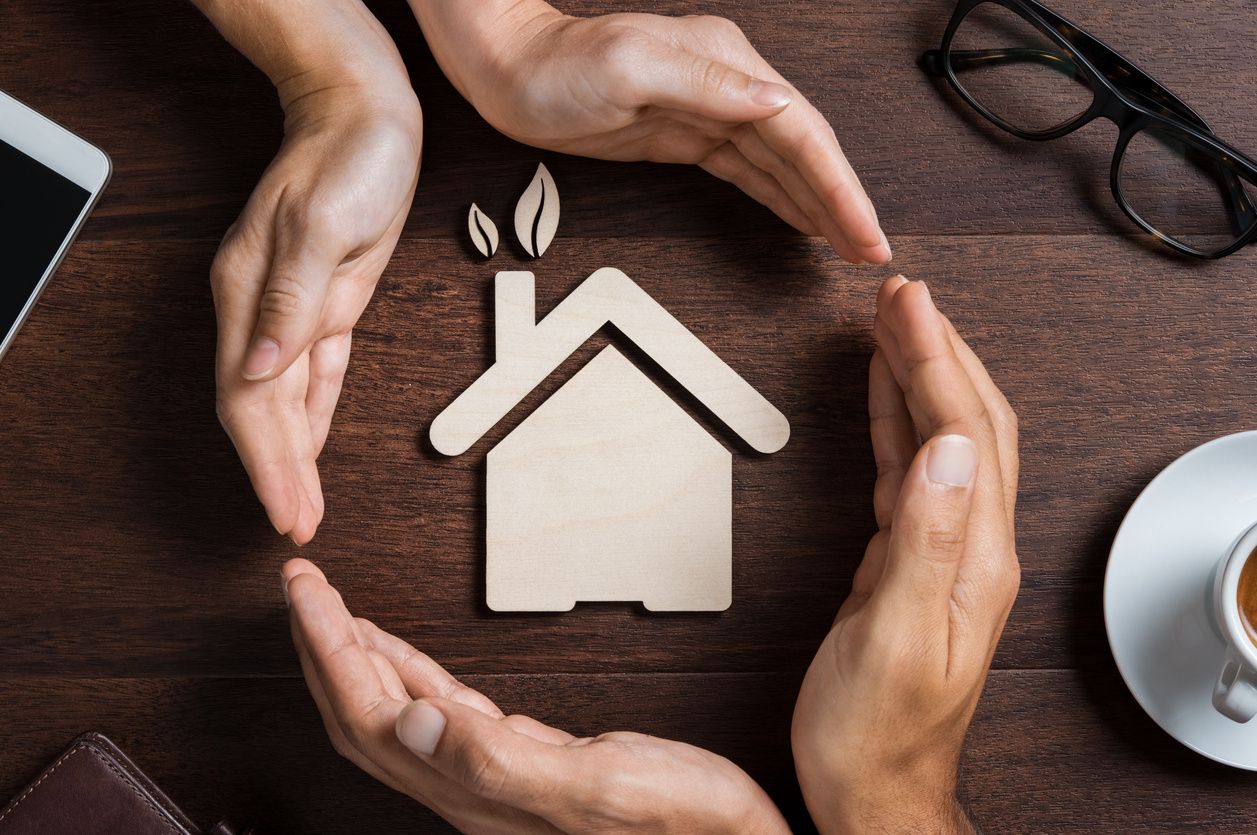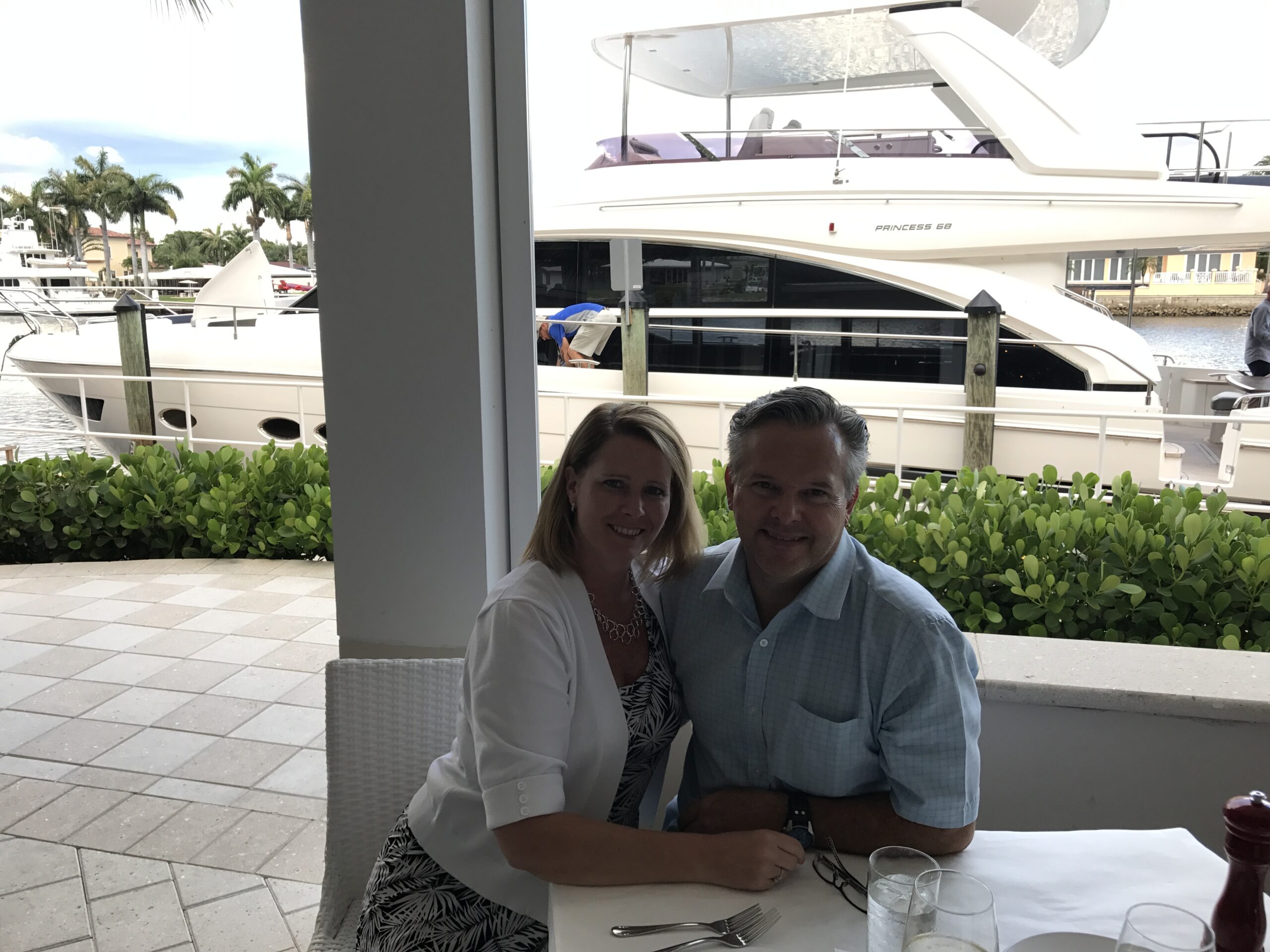 Our Approach
We treat our clients like family.  We know how we would want our home taken care of and that is how we take care of yours.  Our attention to detail is second to none so that you can have peace of mind while you are away.  We know that TRUST has to be one of the most important attributes we have.
Our Story
David is originally from Westborough, Massachusetts where he served in the Air Force right out of High School then moved to Palm Beach Gardens in 1990 as an entrepreneur.  At 23 he started an auto detailing business which grew into handyman/home watch service.  His business grew solely on word of mouth in some of North Palm Beach County's most prestigious neighborhoods.  Michelle and David met in 2007 at a wedding in Ohio and were married in 2011.  Between us, we have 4 grown children.
Meet the Team
Once word got out about David's level of professionalism and integrity, his team started to grow as well.  Chris has been on the team since 1998, Robert since 2005 and Michelle since 2007.  A lot of teams come and go, but when you have a solid work relationship, they last.
David Bates
David is not afraid to take on any task, he has always been a self starter and has taught his 4 boys what hard work means.  Many small businesses come and go, but when you have integrity and are always putting your clients needs first, your business continues to grow.  We are happy to say 30 years and counting!
Chris Abbott
Chris was born and raised in Palm Beach Co.  He is dedicated to doing whatever needs to be done to make sure things are done right and  with total professionalism.  There is no task too small that would not be considered a priority for our clients.  Chris is married to Missy and his son Chase is currently in High School.
Robert Dreverman
Originally from Long Island, NY, Robert moved to Jupiter in 1989 where he started a Minuteman Press business with his father.  When he sold his business, he began working with At Your Service in 2005.  Our clients appreciate how personable he is and his great attention to detail.  Robert is married to Debbie with three daughters and 4 grandchildren.
Michelle Bates
Michelle was born in Michigan and has lived in 7 different states.  She began assisting David with At Your Service in 2007 in order to help the business run more smoothly.  Taking care of the day to day running of the business on the administration side is important, however, she is most proud of their 4 grown children, 2 of whom are currently in college.
Licensed, Insured, Accredited and Bonded
Next Steps...
Please give us a call for a quote or to learn more about our services.