Home Watch Service
Visual inspection of exterior/interior of home looking for obvious issues
Running water through pipes and watching for leaks
Look for any water damage (Photo of leak coming from upstairs unit)
Operation of A/C units
Security of windows and doors
Bug infestation
Start cars as needed
Battery functions on Golf Cart
Plus many more inspection points
iAuditor GPS enabled reporting services available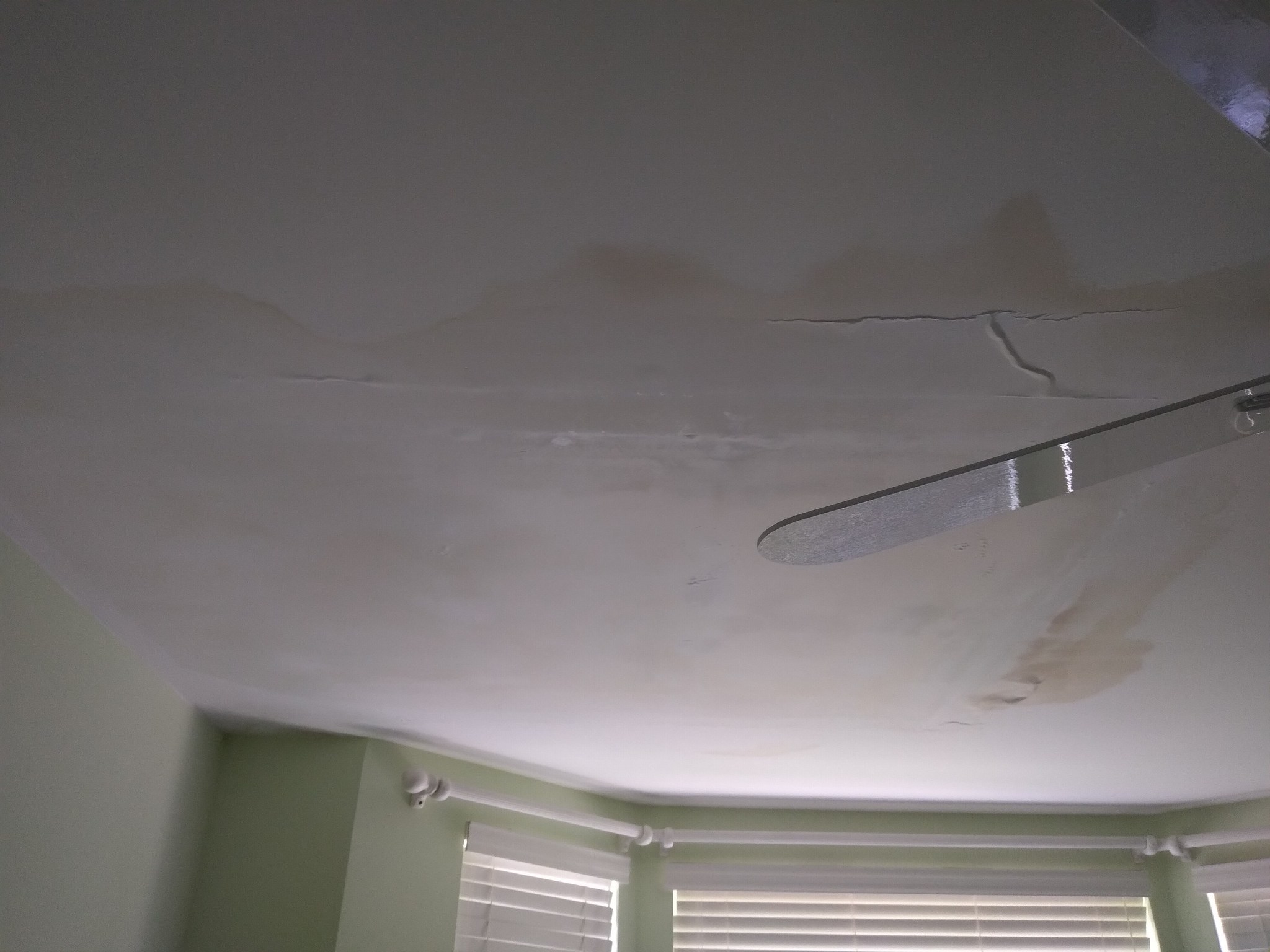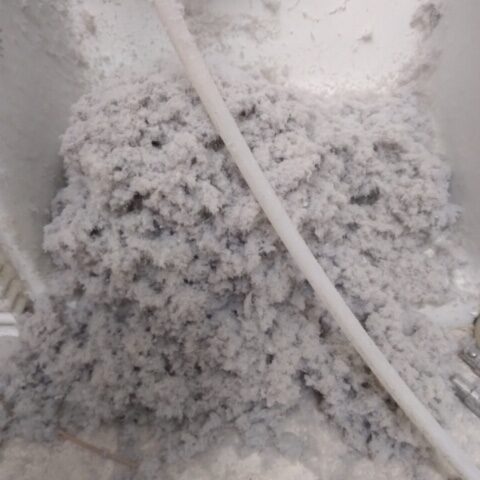 Handy Man Services
Gutter Cleaning
Pressure Washing
Hurricane Prep/Post
Painting
Tall ladder jobs/changing bulbs, etc
Smoke detector
Dryer Vent cleaning (photo of clogged vent)
Basic repairs
Change AC filters
Hanging pictures, curtains, mirrors
Plus much more, just ask!
Concierge Services
Meet deliveries
Forward mail
Meet vendors for services
Airport rides to PBI or FLL
Take your car in for service
Pick up dry cleaning, misc.
Pick up groceries upon arrival
Drive to Doctor's appointment
Anything else?  Just ask!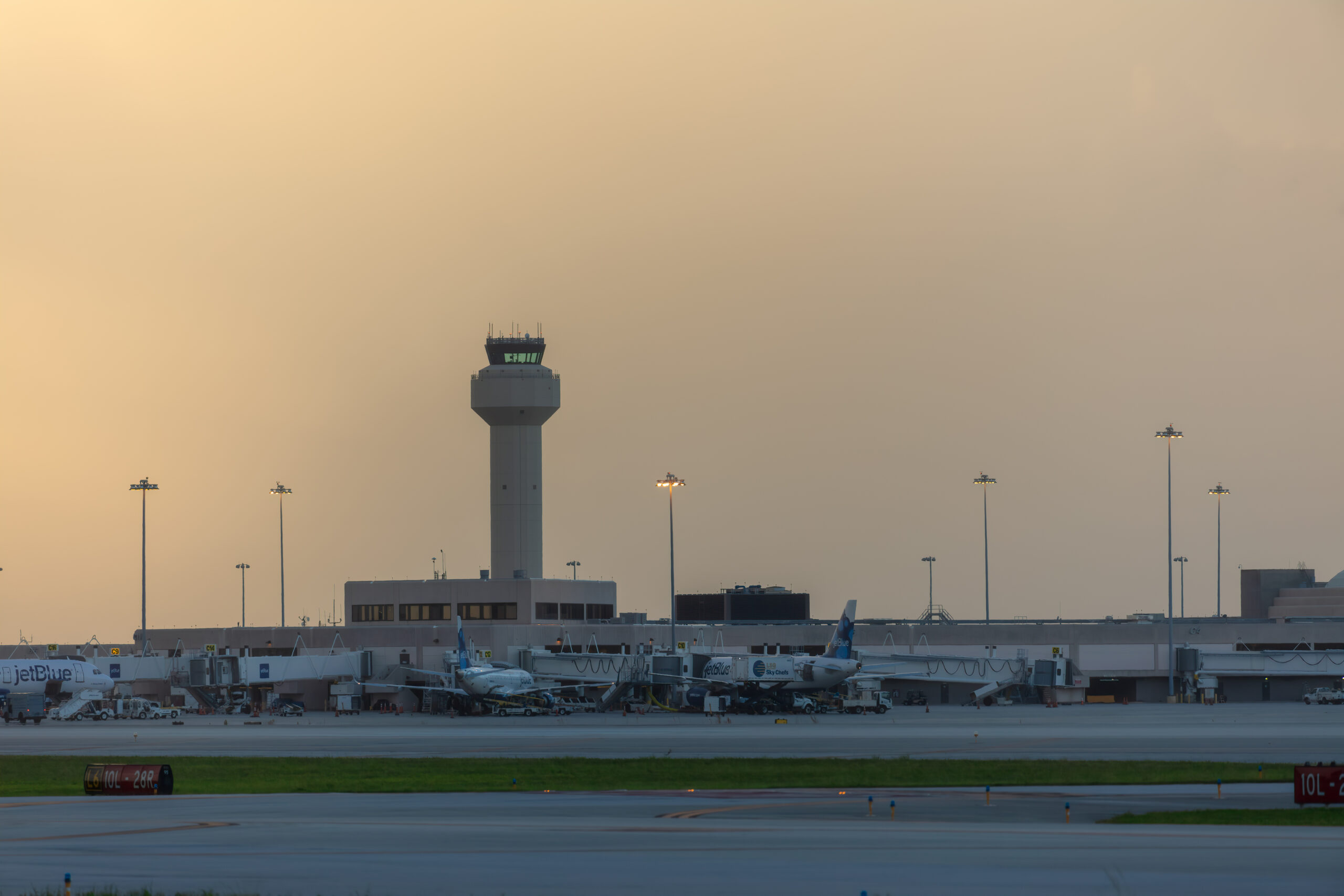 Licensed, Insured, Accredited and Bonded
Next Steps...
Please give us a call for a quote or to learn more about our services.